Join The Awakening Prayer Hubs

Movement
The Story Behind Awakening Prayer Hubs Movement
In 2007, the Holy Spirit woke up in the middle of the night and told me He would bring a Third Great Awakening to the nation. I believe we are going to see the greatest Great Awakening in the history of the world and it will spill over into the nations of the earth for the glory of God. I believe we'll see a movement greater than all previous moves of God put together. And I know it's predicated on prayer.
The Movement – Awakening Prayer Hubs Mission
The Awakening Prayer Hubs mission in any city is to draw a diverse group of intercessors who have one thing in common: to contend for the Lord's will in its city, state and nation.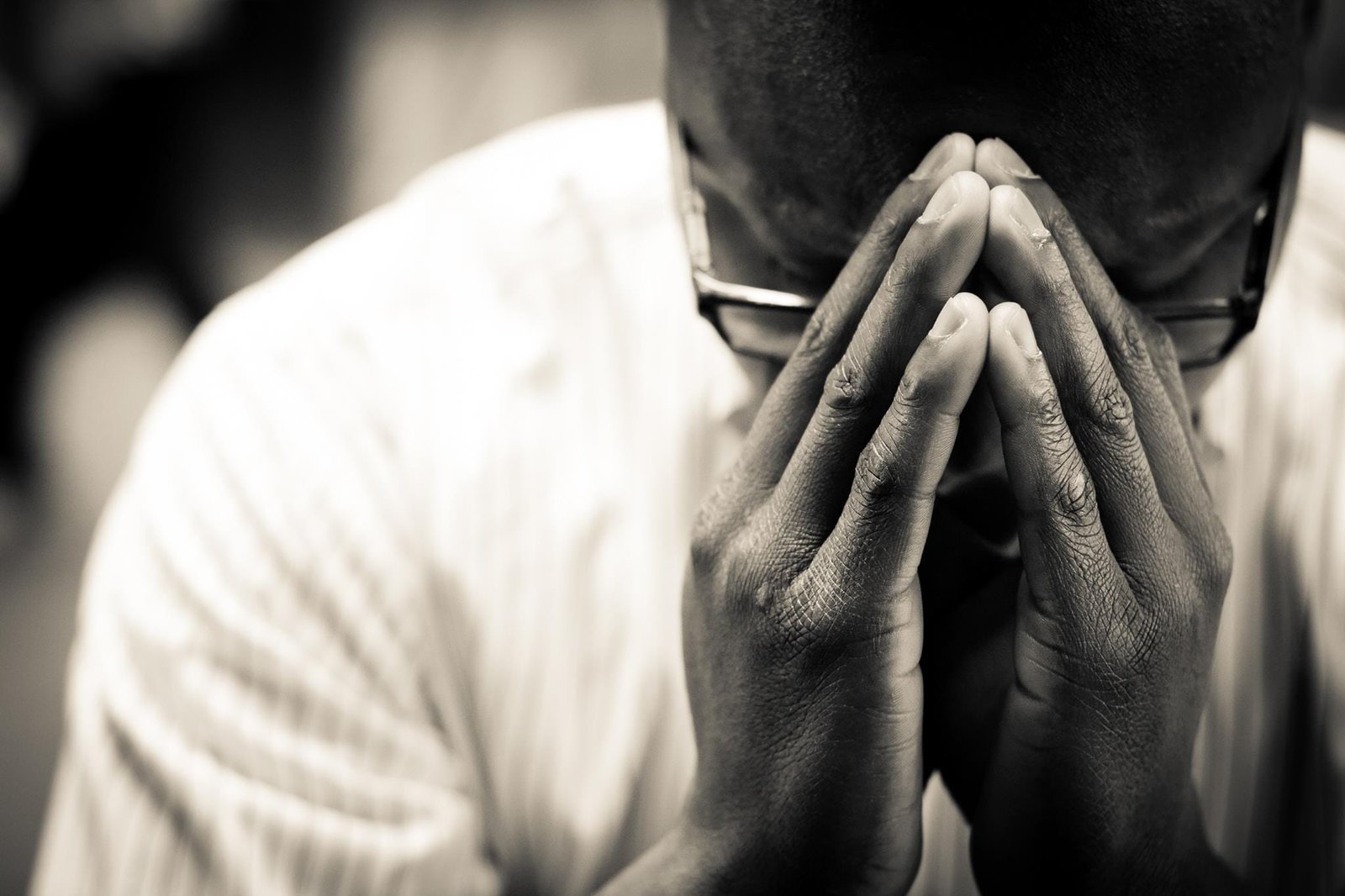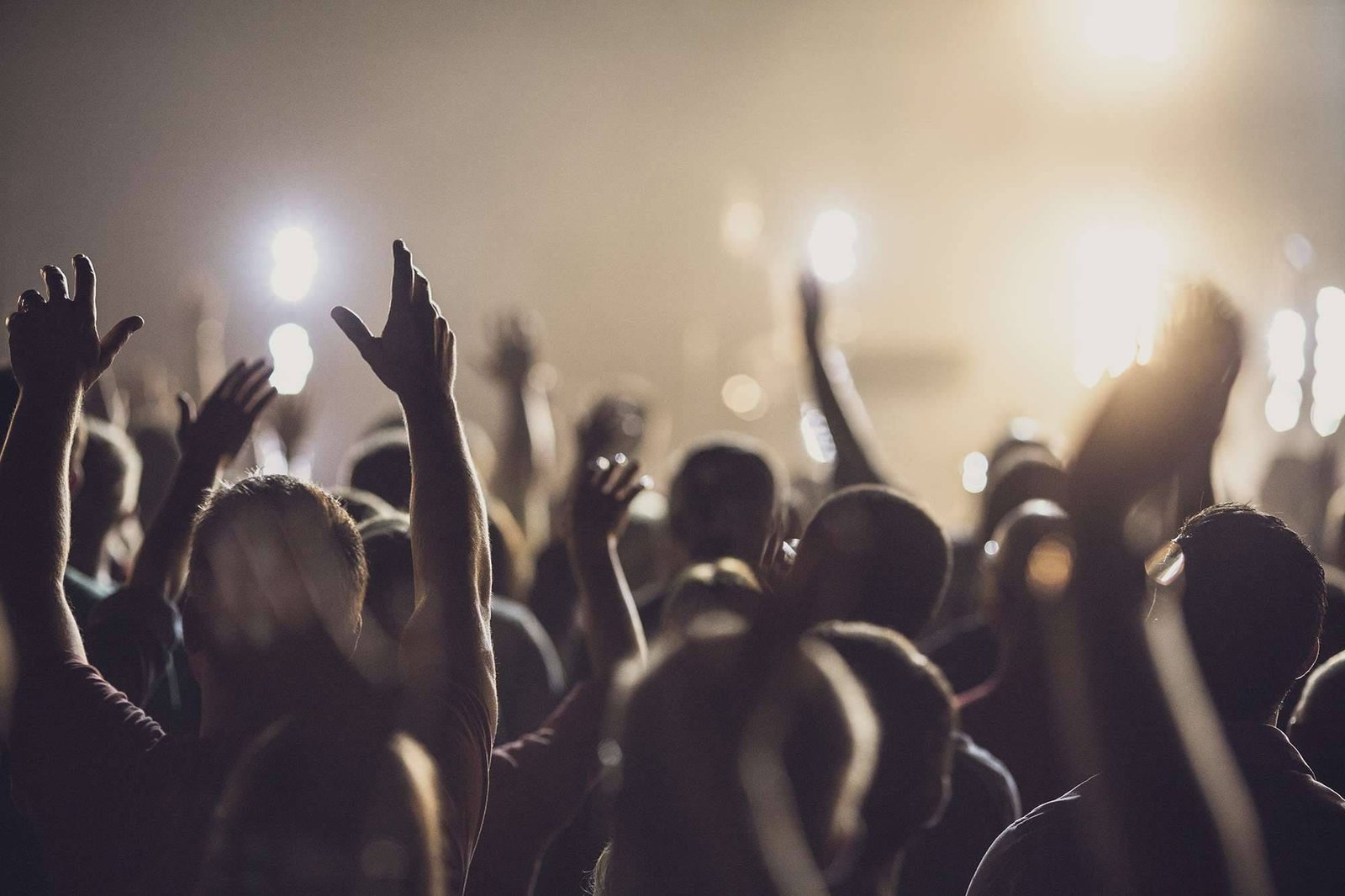 The Movement – Awakening Prayer Hubs Vision
The vision of Awakening Prayer Hubs is to unite intercessors in cities across the nations of the earth to cooperate with the Spirit of God to see the second half of 2 Chronicles 7:14—"if My people, who are called by my name, will humble themselves and pray, and seek My face and turn from their wicked ways, then I will hear from heaven, and will forgive their sin and will heal their land"—come to pass.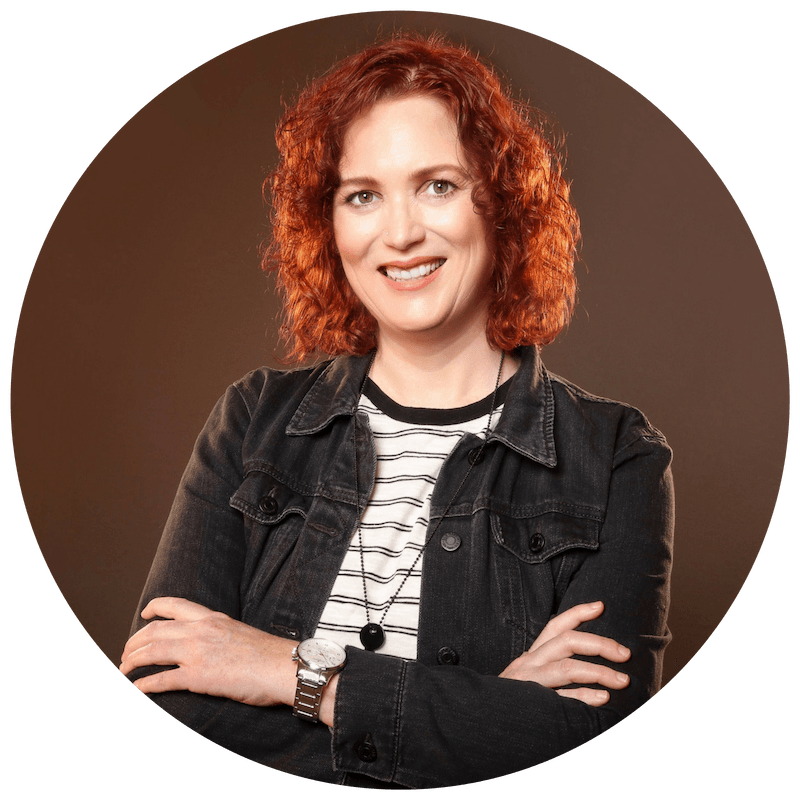 Jennifer LeClaire
Founder
Jennifer LeClaire is an internationally recognized author, apostolic-prophetic voice to her generation, and conference speaker. She carries a reforming voice that inspires and challenges believers to pursue intimacy with God, cultivate their spiritual gifts and walk in the fullness of what God has called them to do. Jennifer is contending for awakening in the nations through intercession and spiritual warfare, strong apostolic preaching and practical prophetic teaching that equips the saints for the work of the ministry.
Join The Movement
Awakening Prayer Hubs seek to establish a global network of intercessors who want to see their city changed for the glory of God.
Start a Prayer Hub
Join A Prayer Hub